ELPIS TRANS
Road Transports Thessaloniki
---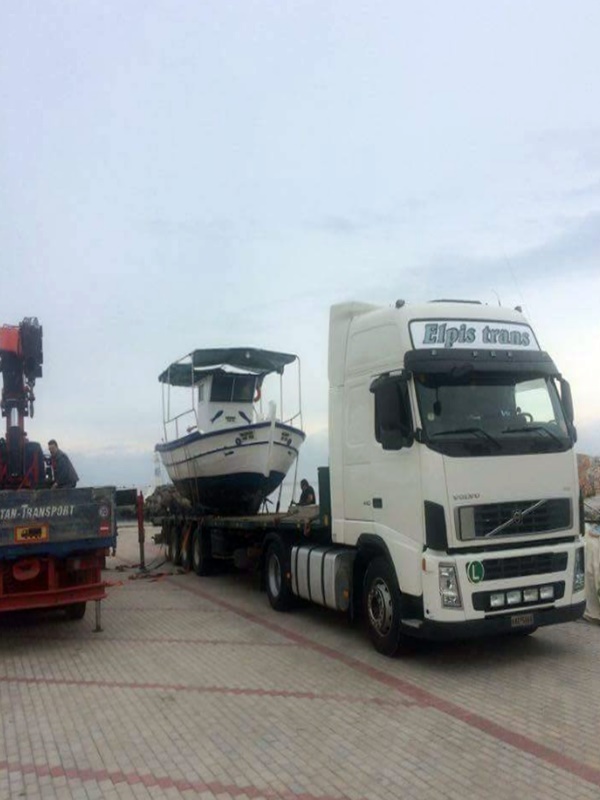 The company "DOZAS DIOMENIS TRANSPORTS" serves national, international road transport with long-lasting consistency, reliability and respect for its customers. From 1995 until today, our company is on the rise in the field of road transport, constantly improving and constantly evolving its services.
In continuous relation with its customers, it monitors and improves on the basis of regulations, developments and requirements so that there is no flawless cooperation in each transport assignment. Our clients and staff are the assets of our company and invest in them for the most efficient, secure, reliable, faster and more lucrative collaboration.
The company has experienced and remarkable human resources and ensures, through continuous upgraded, modern and safe ways, its road transport work in simple transport, in special transports and transports requiring ADR certifications. It also maintains a second-hand container sales department.
From past to present, we are leading in the future by hoping to constantly develop and improve our services to the needs and demands of our customers. We always rely on the honesty and values ​​of our company and we are on a long-term course in road transport.
We collaborate with the most serious and remarkable companies in the field:
of construction companies

of technical companies

of airport services companies

of shipping companies

of tanks manufacturing companies